Upstate Parent is getting answers to those health questions you've always wanted to ask. You ask us, and we ask local physicians and other experts to weigh in with some answers. Have a burning question? Let us know! This month's questions are answered by several local experts. Remember that these answers are not intended as medical advice. Always consult your personal doctor about your health.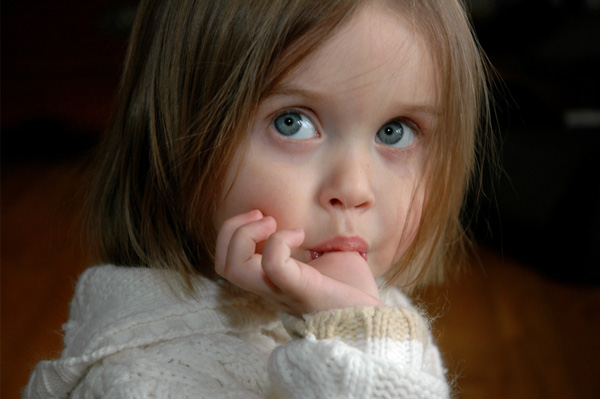 Q: My child sucks her thumb. At what age should we try to break that habit?
A: Do you have any ultrasound pictures right before delivery? Some little guys have their thumb in their mouth even then. This behavior of sucking on fingers or pacifiers is considered normal in young children as it satisfies their need for contact and security. If this is still a persistent habit by 3 years, it is recommended to talk to someone. If your child has turned 4, know that about 25 percent of kids still have some kind of habit.
I would evaluate how often, how long and how hard the habit is occurring. As long as the habit stops by the time loose teeth occur, it should disappear over time. If the teeth don't quite fit correctly in the back, or are starting to narrow because of the habit, we begin to talk about discontinuing the habit, or even stopping it and correcting the bite.
— Dr. Mark Muncy, Pediatric Dentistry